The Pike's Bay Sanitary District is accepting offers for the vacant land at 34790 Chequamegon Road. The property is approximately 5 acres in size. Offers of at least $50,000 must be submitted and will be considered by the district at its April 4 meeting. Offers should be received by PBSD by March 28, 2019 and will be logged in at that time. The District reserves the right to reject any offers.
Sale of the property to the accepted proposal will be contingent upon an individual who has first right of refusal waiving the purchase of the property.
Property was previously used by the Pike's Bay Sanitary District as a waste water treatment facility for the residents and businesses along Chequamegon Rd and at the Port Superior and Pike's Bay marinas. The property was reconditioned according to WI DNR guidelines after treatment was transferred to the Greater Bayfield Waste Water Treatment facility in 2006.
The property is subject to easements which will be developed and recorded prior to closing on the property. The easements will include
· An easement to the PBSD for a pressurized waste water line running from Chequamegon Road to the property and to the property northeast of the sale property.
· An easement to the GBWWTPC for a gravity discharge line running from the property to the northeast to an outflow structure located at the South border of the property and lot 4 of Superior Shores Subdivision.
· A potential easement to the Landmark Conservancy for a hiking trail over the same property included in the two easements above.
Approximate location of the easements are shown on the drawing PBSD 14NOV18 available on this website. They will be surveyed and confirmed after snow melt in spring 2019.
Also included on this website are technical documents relating to the abandonment of this site as a treatment facility and potential new development of the site. As additional information is requested via email it will be addressed and the pertinent response will be added to the website within 7 days.
https://pbsdwi.com/wp-content/uploads/2019/01/demo-old-holding-pond.pdf
https://pbsdwi.com/wp-content/uploads/2019/01/lagoon-abandonment-specs.pdf
https://pbsdwi.com/wp-content/uploads/2019/01/evac-fill-backgrade-and-grading.pdf
https://pbsdwi.com/wp-content/uploads/2019/01/Materials-Testing-pdf.pdf
https://pbsdwi.com/wp-content/uploads/2019/01/Lagoon-Abandonment-Plan.pdf
https://pbsdwi.com/wp-content/uploads/2019/04/Map-3-Old-Holding.pdfhttps://pbsdwi.com/wp-content/uploads/2019/04/Map-2-Old-Holding.pdfhttps://pbsdwi.com/wp-content/uploads/2019/04/Map-1-Old-Holding.pdf
https://pbsdwi.com/wp-content/uploads/2019/01/Old-Holding-Pond-info.pdf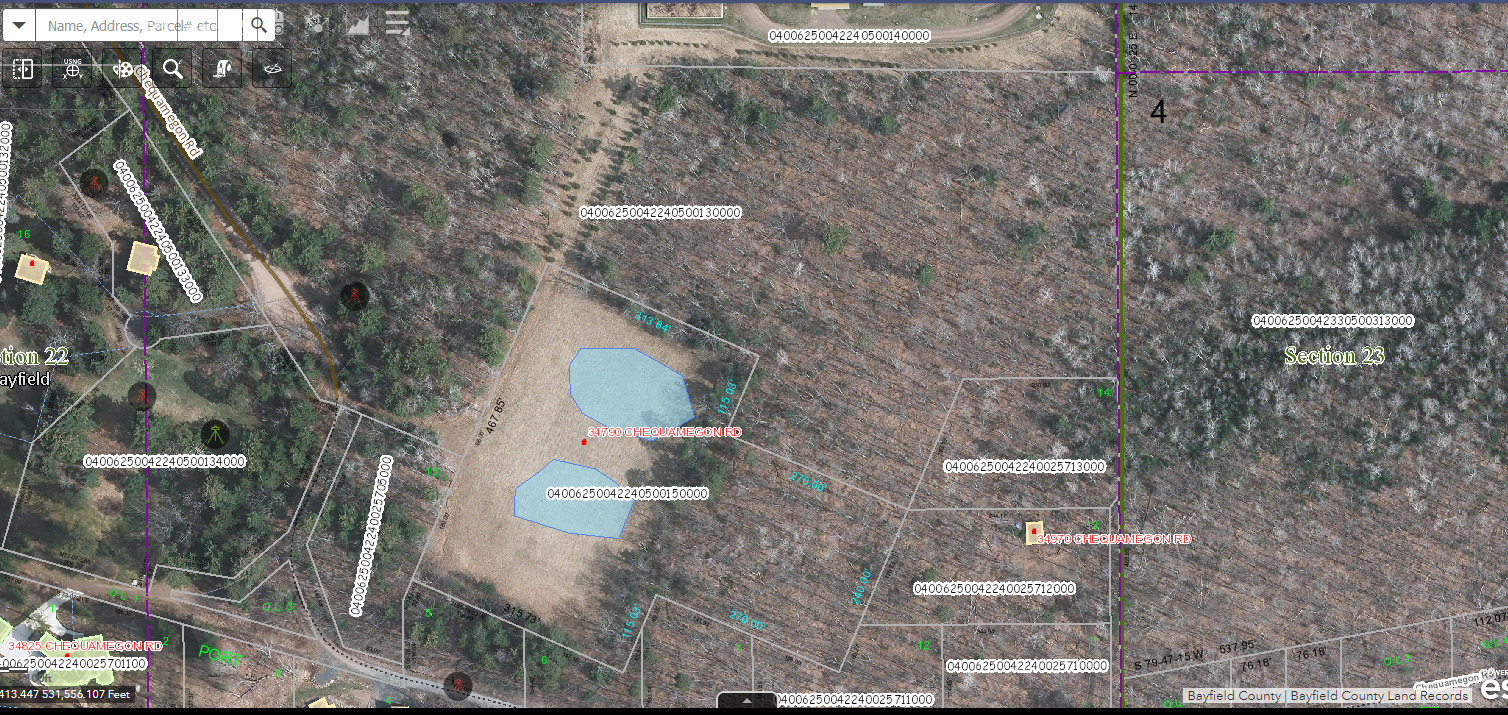 https://pbsdwi.com/wp-content/uploads/2019/01/RD-106-photo-lagoon-Apr20188229.pdf
https://pbsdwi.com/wp-content/uploads/2019/01/RD-106-photo-lagoon-Apr20188229.pdf